War of the Worlds
Filmen War of the Worlds er en 116 minutter lang adventure / thriller / sci-fi fra 2005, instrueret af Steven Spielberg. I hovedrollerne ser vi Tom Cruise, Dakota Fanning, Miranda Otto og Justin Chatwin.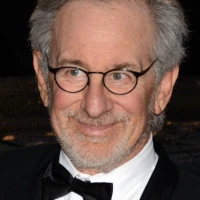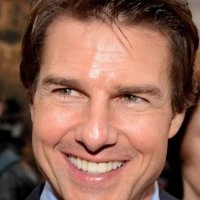 Detaljer
Titel: War of the Worlds
År: 2005
Varighed: 1h 56m
Størrelsesforhold: 1.85:1
Udgivelsesdatoer
War of the Worlds premiered in cinemas on 29 juni 2005.
Find flere titler, der havde havde premiere i biograferne i juni 2005 eller havde premiere i biograferne 2005.
Videoer
Alle deltagere
Vi har oplysninger om 57 personer, der har arbejdet på "War of the Worlds". En komplet liste kan ses nedenfor.
Bedøm denne titel
Har du set War of the Worlds? Bedøm det, så andre kan se, om det er godt eller dårligt.